Security Camera Installation in Atlanta, GA
Looking for a security camera installation company in Atlanta? At Edge CCTV, we understand the importance of protecting your business and ensuring the safety of your employees, customers, and business assets. Edge CCTV offers residential services as well. With a quality security camera installation in Atlanta, you can rest assured that your property is secure and that any potential security breaches will be quickly identified and addressed.
Security cameras are not perfect though. Technical problems and physical damage, for instance, can compromise your security system. Fortunately, Edge CCTV is at your service when you need security camera repair in Atlanta too! Call Edge CCTV to schedule a consultation or on-site visit today.
Opt For Experience & Expertise
Edge CCTV has been in the game for years, and some of our world-class technicians have over a decade of experience in the security camera industry. We have worked with a wide range of businesses, from small retail stores to large industrial facilities, as well as homeowners.
When you choose Edge CCTV, you are not just hiring a security camera installer. Our team of experts is trained and experienced in the latest security camera technologies, and we take pride in helping clients select the best camera system to suit their specific needs and budget.
Our security camera installation team is professional, reliable, and efficient. We will work with you to design and install a camera system that is tailored to your specific needs and that integrates seamlessly with your existing security systems.
Time to Upgrade Your Security System?
Security camera systems are rapidly developing and evolving, with new technologies and features being introduced on a regular basis. Modern units come with high-definition and even 4K resolution, integrated artificial intelligence and machine learning, cloud storage and remote access, wireless connectivity, smart home integration, biometric identification, and more.
If you are looking for a security camera installation company in Atlanta to consult with on a security camera replacement, then contact Edge CCTV to get in touch with a knowledgeable member of our team.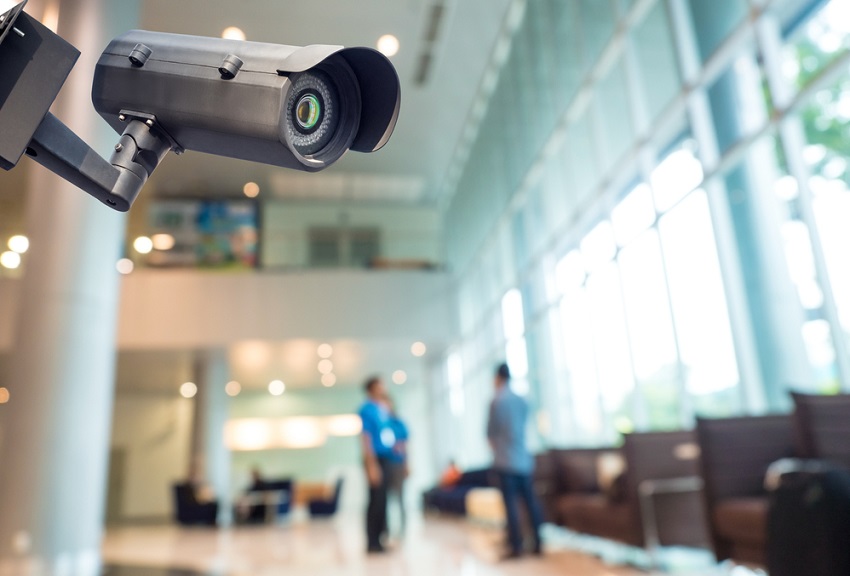 We Also Offer Ongoing Support, Maintenance, and Repairs
At Edge CCTV, we don't just install your security cameras and walk away. We also offer ongoing support and maintenance to ensure that your system is working properly and that any issues are quickly identified and resolved. Our maintenance and security camera repair services are not limited to hardware that we've installed ourselves either. We are happy to provide maintenance and repairs on any existing systems as well.
Pricing Should Not Be a Problem
Investing in a security camera system is a smart business decision that can help you protect your assets, deter crime, and provide a safe environment for your clients, customers, and personnel. It's an even wiser decision when it comes to protecting your home and loved ones.
Don't worry about pricing either. At Edge CCTV, we offer competitive pricing and flexible financing options to fit your budget. We'd be happy to provide you with a consultation to discuss your specific needs and how we can help.