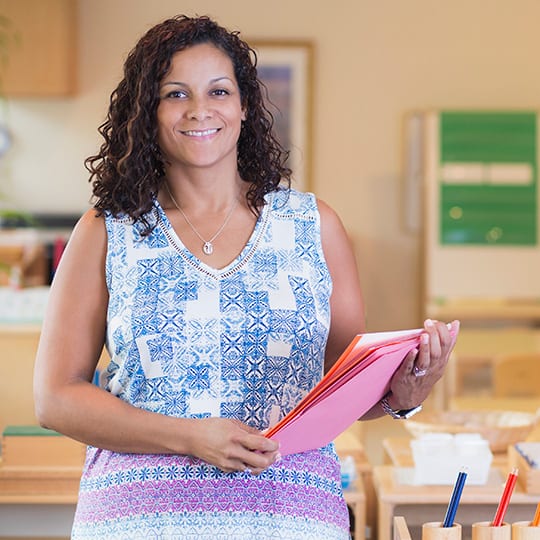 SECURITY SOLUTIONS
DAYCARE AND CHILDCARE
Daycares are a booming industry. The demand for services like massage, facials, haircuts, manicures, and waxing has never been higher. However, with increased demand comes more competition. The best way to ensure loyalty to your business is to provide your clients with the best experience possible. And that starts with safety. If you've been looking at security camera installation for daycare businesses, then you've come to the right place. Edge CCTV provides security system installation, maintenance, monitoring, and repair services for local clients and we can't wait to help you achieve your goals as well. Here are just a few ways that investing in professional surveillance can help your company thrive.
Ensure Your Clients Feel Safe and Secure
The safety and security of your clients are a top priority. A daycare should be a place where clients can relax, unwind and enjoy themselves. Unfortunately, many people can feel vulnerable, especially with the recent uprise in crimes. Video surveillance helps maintain the peace by providing you with an extra layer of protection against theft, vandalism, and other threats. If you want to help your clients feel more comfortable when they visit your business, then a security system installation service may be the best solution.
Protect and Monitor Your Employees
Businesses are responsible for keeping their staff protected from harm while at work. It's also important for owners and managers to hold their teams accountable for maintaining a safe environment for others. Surveillance cameras can help you defend your company and your employees against harassment, internal theft, injuries, and violent crimes. Having access to footage following an incident involving employees cannot only help protect company assets but prevent loss from legal complications.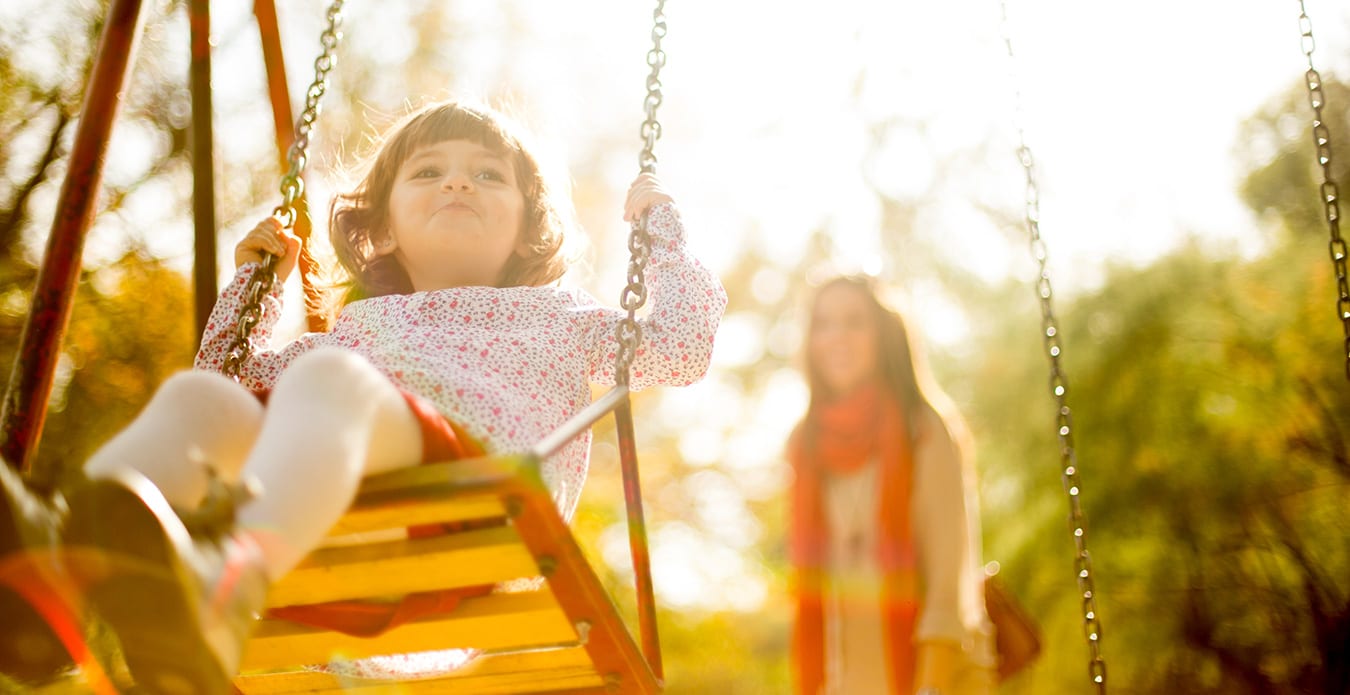 Defend Your Businesses from Criminal Activities
Whether you're running a daycare, video surveillance can help you keep an eye on your property and prevent it from becoming the victim of theft or violence. By having the right security system in place, alerts can be sent when someone enters a restricted area, such as the storage room or the break room. The presence of cameras can deter thieves and vandals from targeting your property in the first place. However, if a crime is committed, footage collected from these cameras may be used to identify suspects, collect evidence for prosecution, or provide information about how best to prevent future occurrences.
Ready to Learn More About Video Surveillance for Daycare Businesses?
Video surveillance is a great tool for keeping your business running smoothly and making sure that your clients are happy. If you want to learn more or are eager to get started with the installation process, call Edge CCTV. We can help you choose the right system for your business, set it up properly, and make sure everything runs smoothly. Contact us for more information about security camera installation for daycare businesses, or to schedule an appointment for a professional consultation.